Save with our innovative Pay-What-You-Can Program.
Lowest Prices Guaranteed. Bulk Discounts.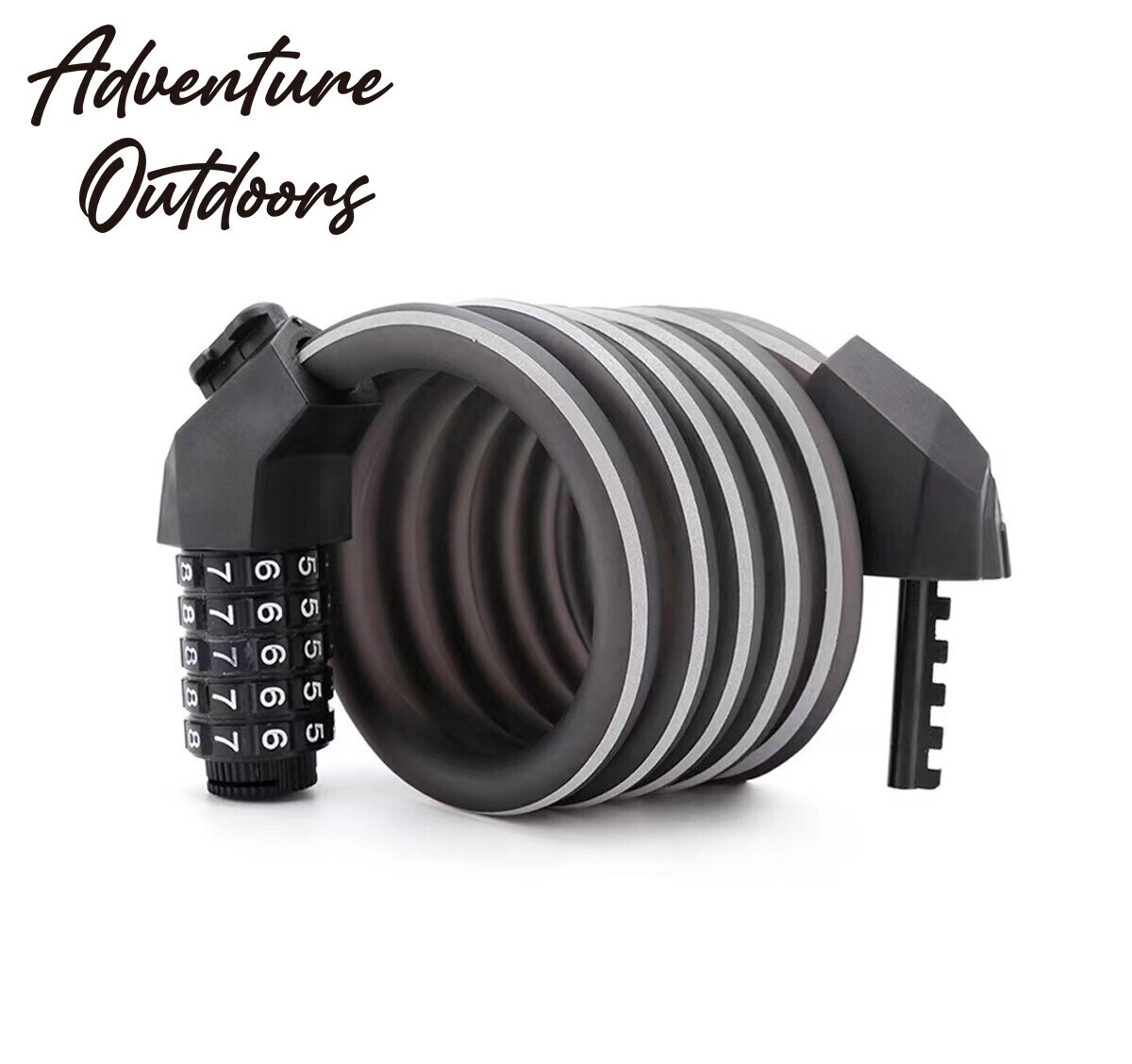 Adventure Outdoors Combination Lock
SKU AO-0007
Product Details
Brand:
Adventure Outdoors
Condition:
New & Lightly Used
The Adventure Outdoors secure lock that everyone should have. It features a steel cable with a PVC shell with a double insulated anti-rotation design that resists bolt cutters and twisting leverage attacks. The lock disc-style cylinder with a side keyway is protected by a sliding dust cover and is pick and drill resistant. 5 digit password can offer more than 100,000 combinations, choose the combination that works for you. This lock is good for quick stops, a couple of hours in the suburbs or all day & overnight in rural areas. These great features, reflective strips will make your ride safer at night, and make it easier to find your car in the dark.
Specifications:
Material: Steel Cable + PVC Shell
12mm Diameter & 150cm in length.
Soft coating protects bicycle from scratches
Protective vinyl coating
Zinc Alloy lock cylinder
5 digit password with 100,000 combination codes.
Reflective strip.
Product weight: 386 grams (0.851 lbs)
6 months warranty
Let our 5 Star Service Staff guide you through your purchase experience.
Please don't hesitate to call 778-957-3448 with any questions. https://adventure-outdoors.ca/
Save this product for later