Save with our innovative Pay-What-You-Can Program.
Lowest Prices Guaranteed. Bulk Discounts.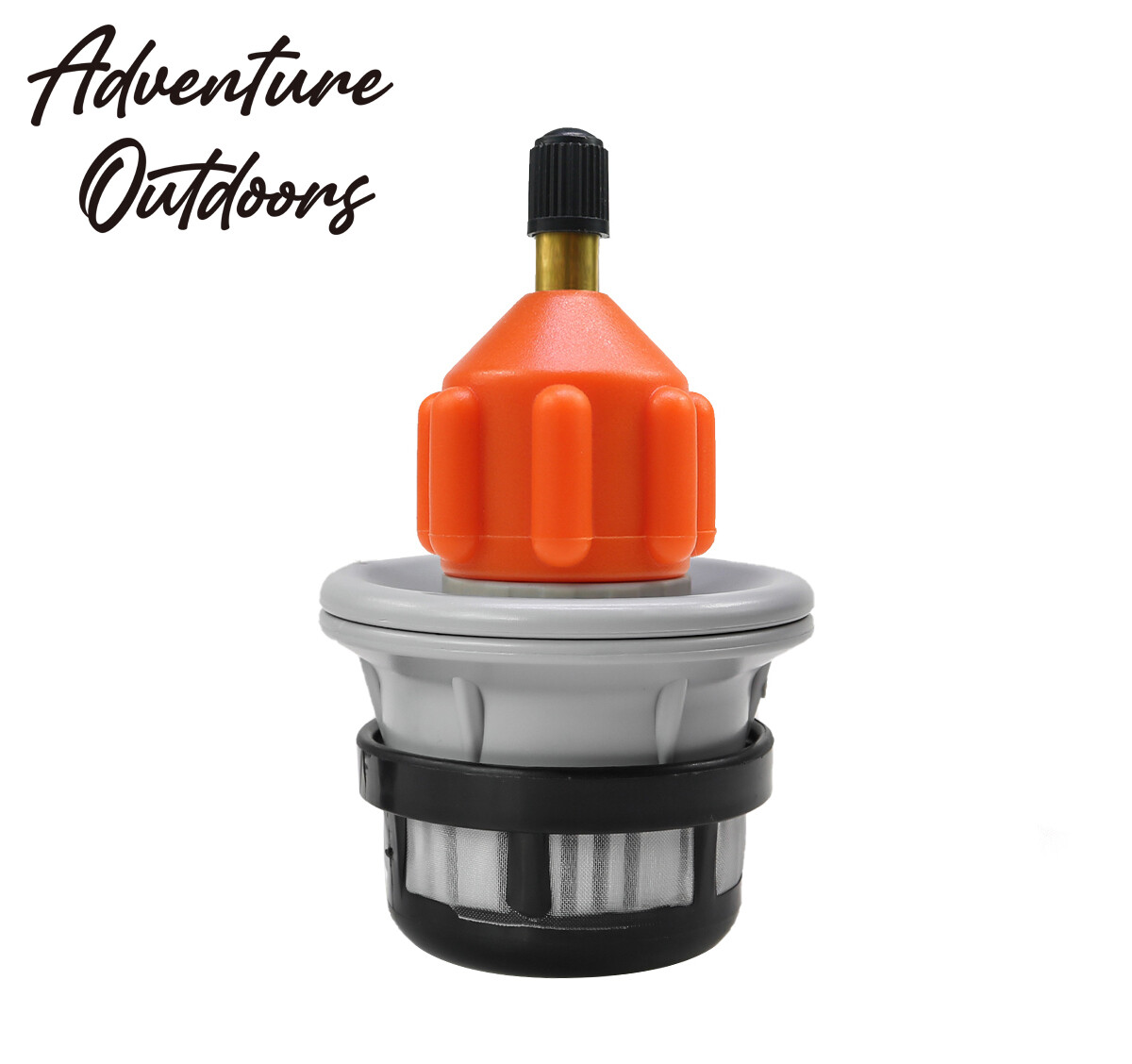 Adventure Outdoors SUP Adapter
SKU AO-0005
Product Details
Brand:
Adventure Outdoors
Condition:
New & Lightly Used
Convert your unique SUP valve to a universally accepted tire pressure valve with our Adventure Outdoors standup paddleboard adapters. Just plug it into the SUP and pump your SUP as you would pump your bicycle/ car tires. This adapter is a great companion for your standup paddleboards to enable maximum portability with compatible compact air compressors.
Features:
Fast air-filling capabilities
Secure/ tight fit into the SUP
Outstanding quality
Can withhold high pressure
Leakproof performance.
6 months warranty
Let our 5 Star Service Staff guide you through your purchase experience.
Please don't hesitate to call 778-957-3448 with any questions. https://adventure-outdoors.ca/
Save this product for later