Save with our innovative Pay-What-You-Can Program.
Lowest Prices Guaranteed. Bulk Discounts.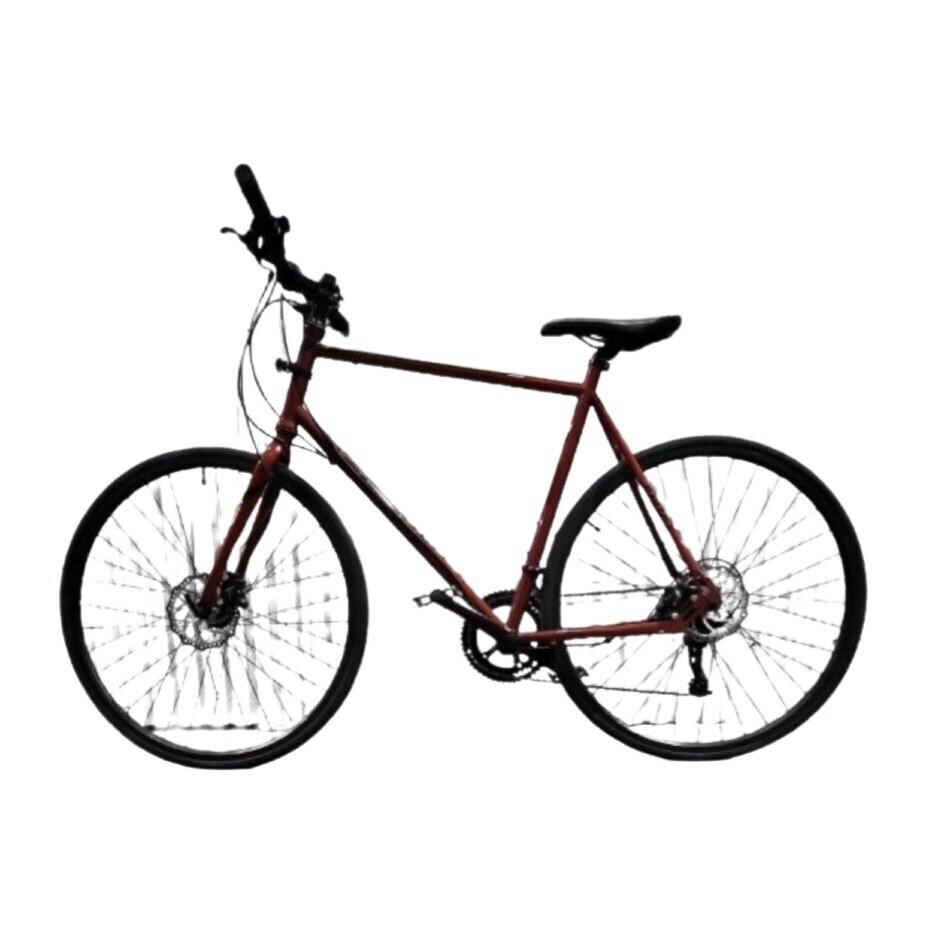 SWIFT Adventure/ Touring Bicycle
SKU AO-0011
Product Details
Ride long distances with our lightest bicycle yet. SWIFT is a durable, sporty, and versatile adventure bicycle that can almost do it all. It features high-quality and lightweight components to minimize weight while maximizing performance. Weighing only 10 kg, the front wheel pops off for easy transport and storage.
Specification:
58 cm aluminum alloy frame
Logan brakes on front and rear disc brakes
Spectre Sport Edition Saddle
Venom Grips VL soft and comfortable grips
Logan brake handles
microNEW shifters
SHENGFU Rims
Front wheel pops off for compact transportation inside your car
Tires: 70%
Weight/Capacity of 240 lbs
Recommended for riders 5'8″ to 6'8″
Will require a light tune-up (price reflected), used rarely for a period of 2 years, mostly sitting
Lightly used, great working condition, all components intact and in working order. No warranty applies.
7 day return*
Let our 5 Star Service Staff guide you through your purchase experience.
Please don't hesitate to call 778-957-3448 with any questions. https://adventure-outdoors.ca/
Save this product for later